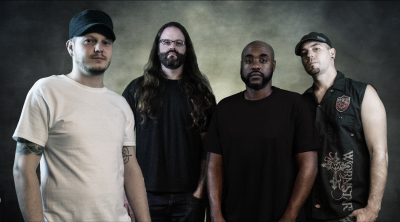 ATMA WEAPON are in the process of writing their third album and getting their live show ready to take on the road.  Keep an eye out for upcoming dates and updates from the Atma crew.  

"AUTUMN LEAVES" Official Video
 "CLEAR BLUE SKIES" Official Video​​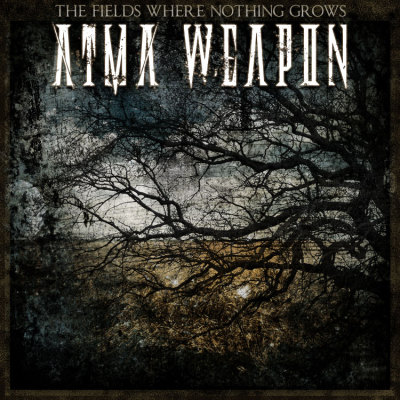 Atma Weapon's

latest release, "The Fields Where Nothing Grows" is available now!  You can stream, download or purchase a physical copy on most major sites, including; iTunes, Spotify, Amazon, Google Play and or at the "STORE" link.  Produced & engineered by Atma Weapon's own, Cameron Johnson.  Mixed & Mastered by Jamie King (BTBAM, The Contortionist, etc.)
"The Fields Where Nothing Grows" is definitely worth the listen!